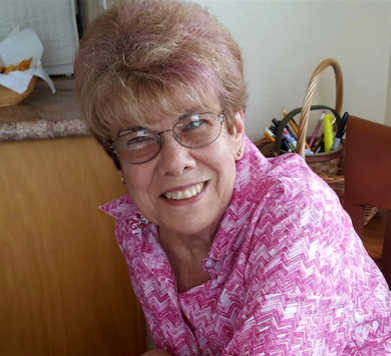 About Dr. Susan Drysdale:
I am a mental health practitioner with 30 years of clinical experience. I am a psychotherapist as well as a NYS licensed social worker. My areas of expertise include bereavement, depression, anxiety, relationship issues, transitions and loss, addictions, stress-related symptoms, coping with illness, and senior citizen issues. I work with individuals, couples, and groups.
The theoretical orientations of my work are cognitive-behavioral, humanistic, and psychodynamic (see page on mission statement).
Also, I have taught at all levels: from elementary to high school, college, graduate school, and adult education.
I like to think of myself as compassionate, authentic, persistent, diligent, dependable, and committed. I enjoy being of service and helping others to heal and to grow.
I believe in the importance of helping my clients find their stories, their voices, and their strengths.
Contact me now so that I can help you find solutions.