Fees:
My fee schedule is based on a sliding scale.
I will be sensitive to your needs.
If you want to work with me, I will accommodate your situation so that the work can begin.
Checks or cash are accepted as payment of fees.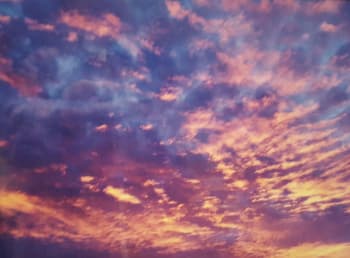 Contact me now so that I can help you find solutions.